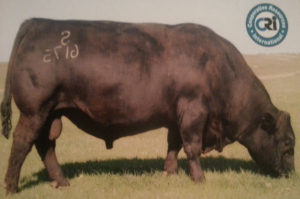 CHISUM 6175 HB 15511451
An AI sire that has left docile easy fleshing cattle in many herds.
Date
29th June 2015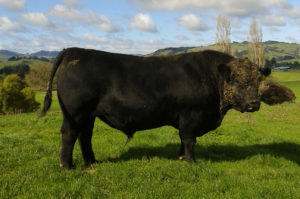 TURIROA ANDREW HB 1560302615
Purchased at 2014 Turiroa sale for the second highest price. An extremely thick, solid bull that has real power and constitution.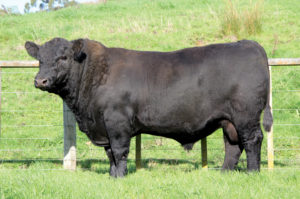 HINGAIA TOBY HB 1323511500
Champion Bull and highest price at 2013 Beef Expo. Sold to Turahaua Angus Gisborne. A low birthweight, moderate framed sire with natural thickness.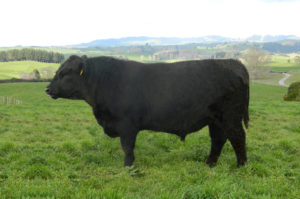 MERCHISTON MAVERICK 115 HB 14738011115
Purchased at 2013 Merchiston sale for $25,000. An Expedition son and chosen for his bloodlines and frame. Has a great temperament and we have some lovely female calves on the ground now.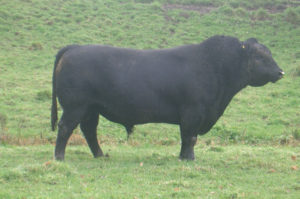 MERCHISTON INFINITY HB 14738007774
An Al sire that has left wonderfully quiet and meaty easy going bulls.